Store your pride and joy secured and undercover.
Have a car but no place to put it? Car storage can be a real issue! Your pride-and-joy needs to be housed in comfort, in a dry undercover situation. You may have tried to explain this to your partner, but they didn't take too kindly to the suggestion about turning the spare room into an extra garage, did they? Never fear, Enoggera Self Storage is here! We now have a fantastic car storage area for your little beauty (the car, not the love-of-your-life!). So whether you're in Enoggera, Everton Park, Stafford, Grange, Gaythorne, Mitchelton, Newmarket, Ashgrove or further afield, we are happy to help you with self storage and car storage!
We can help you with both long and short term car storage, so don't worry if your baby is in bits, she can stay as long as she wants. If you just need an extra Brisbane parking space for a month or so, that's fine too. Come and check out our new facilities now!
Rates from $200 per month. Car covers and battery maintenance chargers available.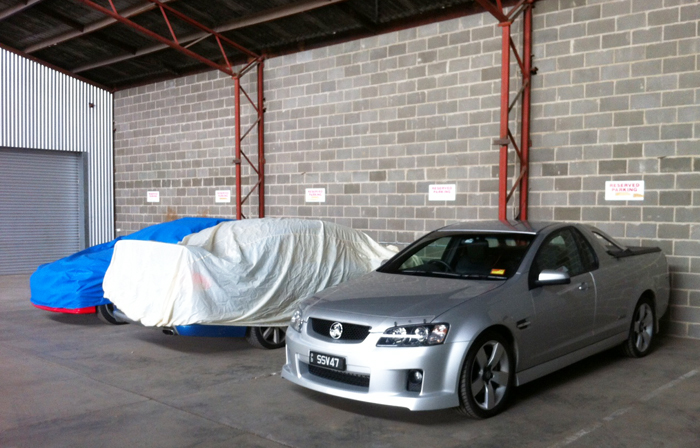 Great service and great staff... Thanks for your help
Google Plus Review
Great service and staff. Carol is so helpful and got me the best rate which made this so affordable :) I would recommend this to anyone looking for a storage unit.
Google Plus Review
Super helpful staff who helped me work out the size of the unit I needed and ended up saving me $$$. v.clean facility. Will be recommending to others.
Google Plus Review
Space Calculator
Unit Sizes